CANCELLATION NOTICE
Dear 5K registrant/patron,
This message it to inform you that due to the potential impact of the Coronavirus (COVID-19), we unfortunately must cancel Easterwood Airport's 5K on the Runway. We will be issuing full refunds as quickly as possible. You will be receiving an email within the next 5-7 business days to confirm your refund has been issued.
If you wish to donate to Scotty's House you can do so by following the link below:
https://www.scottyshouse.org/get-involved/donate/
We sincerely apologize for any inconvenience.
For questions or issues with your refund, please contact us at 979-775-9923.
Respectfully,
EASTERWOOD AIRPORT
MARCH 21, 2020 | 8 AM | EASTERWOOD AIRPORT
Join Easterwood Airport March 21st, 2020 for our FIRST EVER 5K on the Runway. This family-friendly event begins at 8:00 AM with a chip-timed 5K and a Fun Run route. Runners, walkers, and families of all fitness levels will have a unique opportunity to race on multiple runways and taxiways.
All net proceeds will be donated to Scotty's House.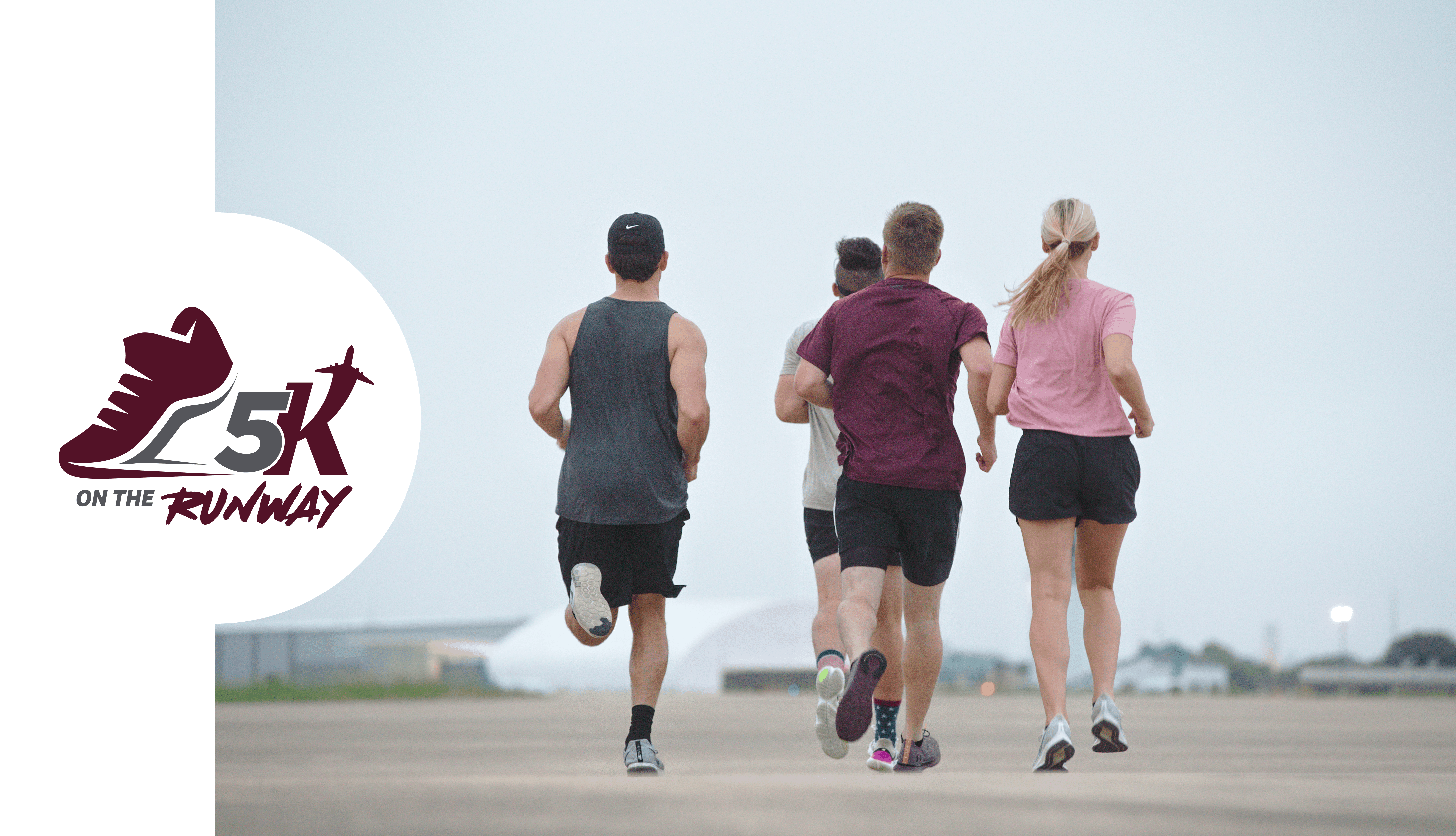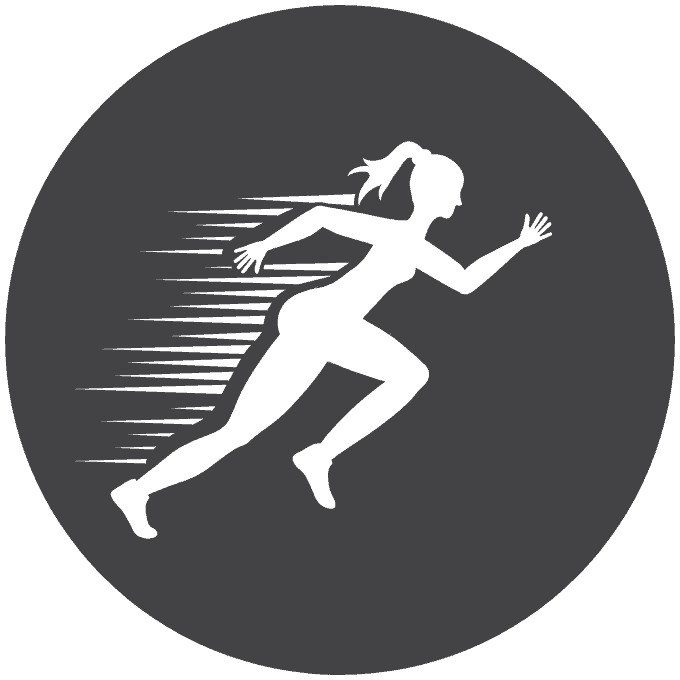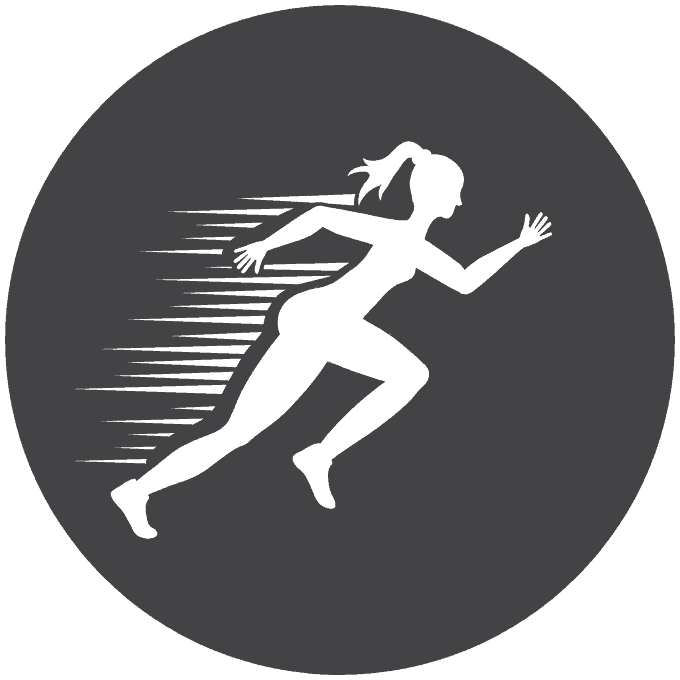 5K AND FUN RUN
5K (3.1 mi) for all ages begins at 8:00AM. An alternative 2.2K (1.3 mi) fun run route is also available.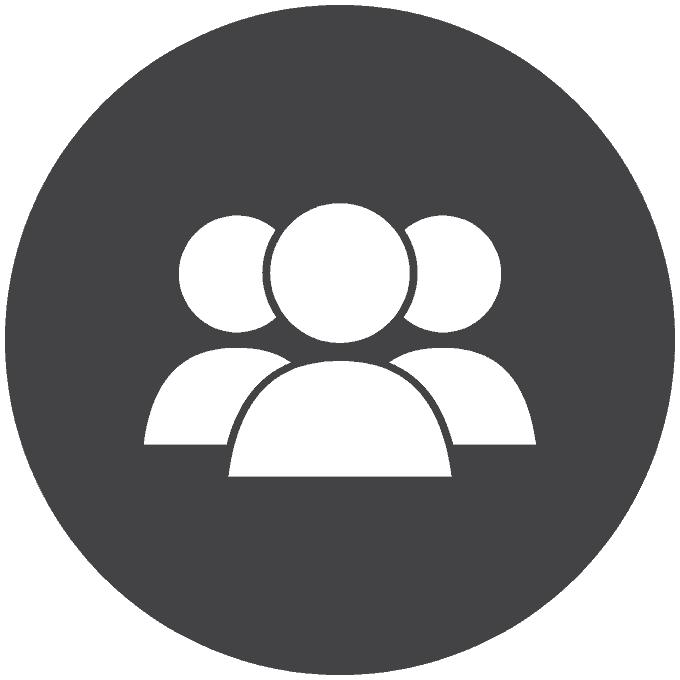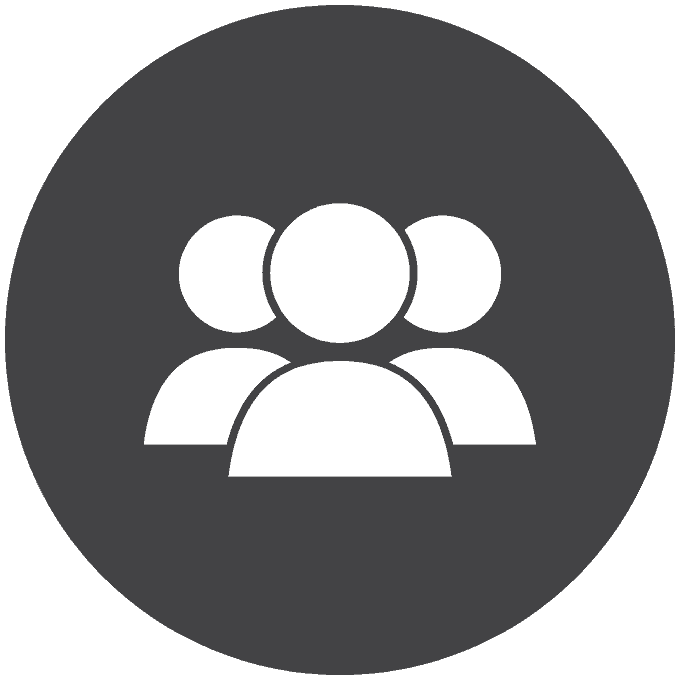 CONNECT
Connect with businesses and organizations in the area by visiting their booths.
HAVE YOU
HEARD
ABOUT OUR
CHARITY &
SPONSORS?
RUN FOR A CHARITY
All net proceeds will be donated to Scotty's House.
"Scotty's House is a non-profit Child Advocacy Center (CAC) serving seven counties in the Brazos Valley: Brazos, Burleson, Grimes, Leon, Madison, Robertson, and Washington. The Scotty's House team collaborates with Child Protective Services (CPS) and law enforcement officials on every case, and our compassionate and collaborative approach is key to providing victims of child abuse and/or neglect with safety, healing, and justice."
To learn more about the charity click here.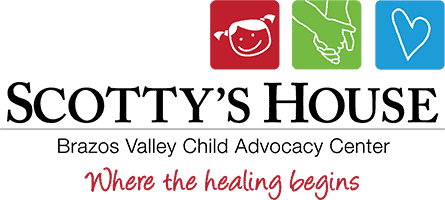 Register and/or pick up bib number and race t-shirt on Friday March 20, From 2-6pm at:
Hibbett Sports
3121 Wild Flower Dr.
Bryan, TX 77802
PACKET PICKUP FROM 6:30 AM TO 7:30 AM ON RACE DAY SATURDAY
Bib numbers and race t-shirts may also be picked up at the race site on race day Saturday beginning at 6:30 AM.
Please note, there will not be any registration on race day.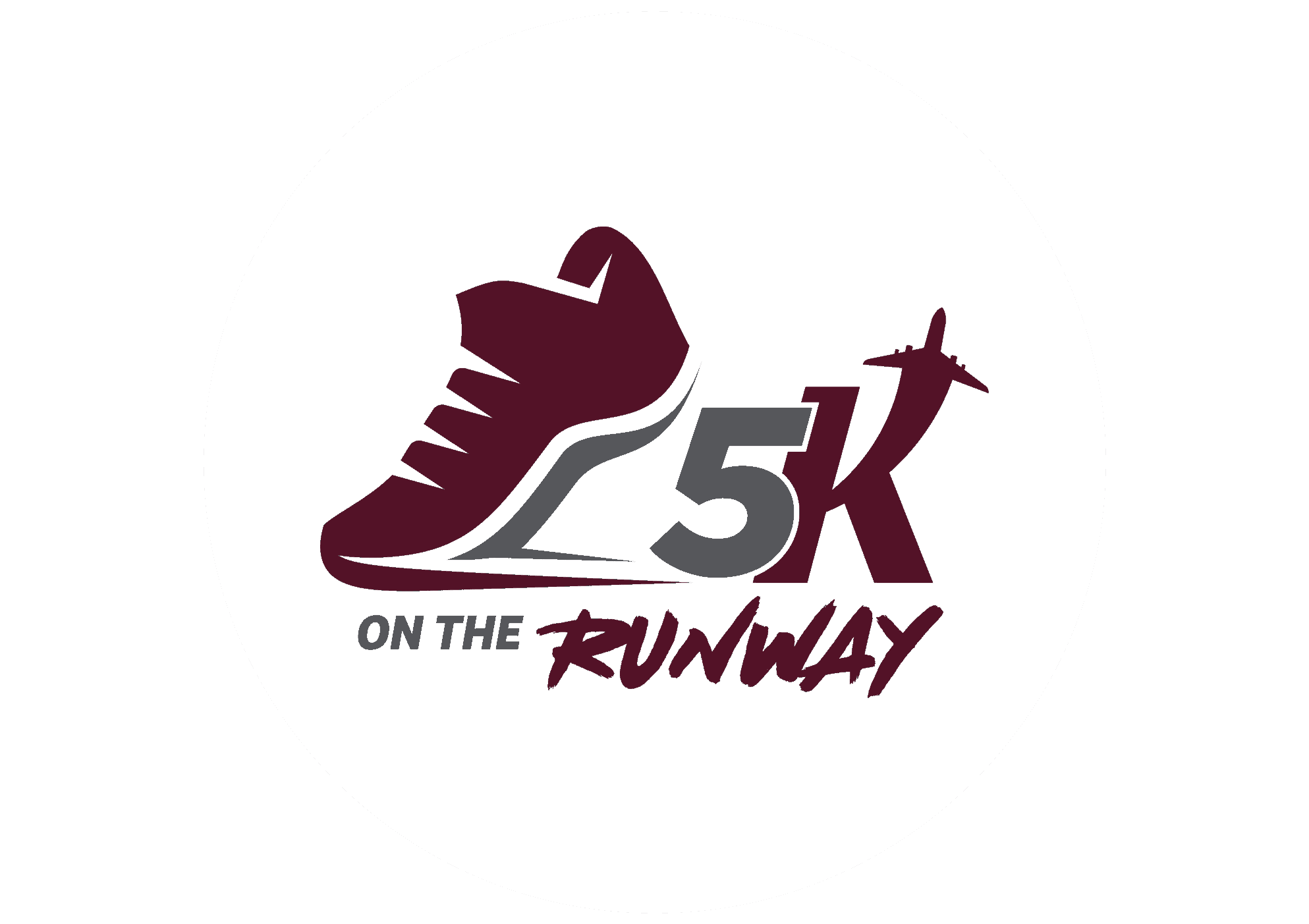 INTERESTED IN VOLUNTEERING?
CONTACT NUMBER AND EMAIL
(979) 775-9900